History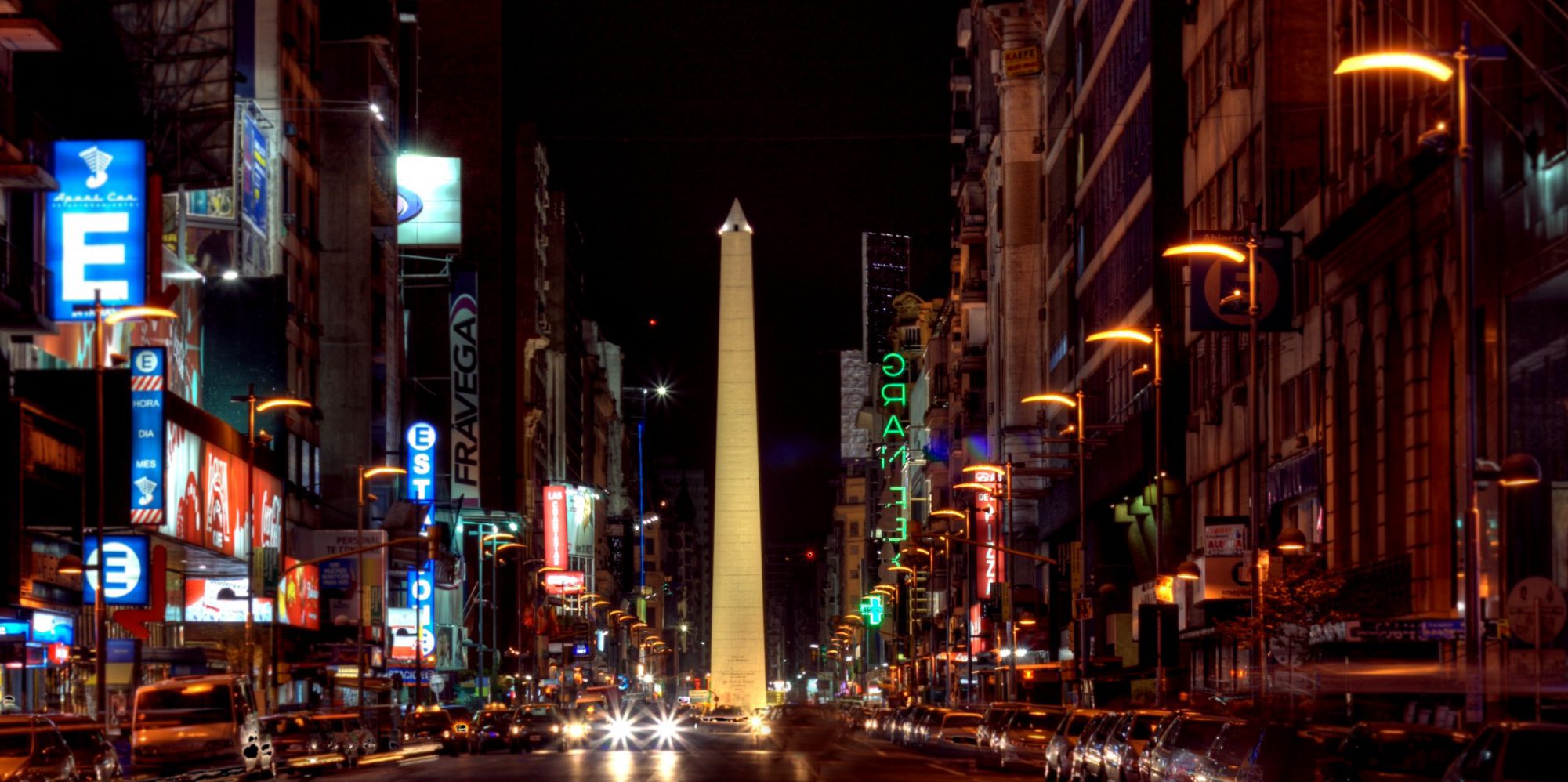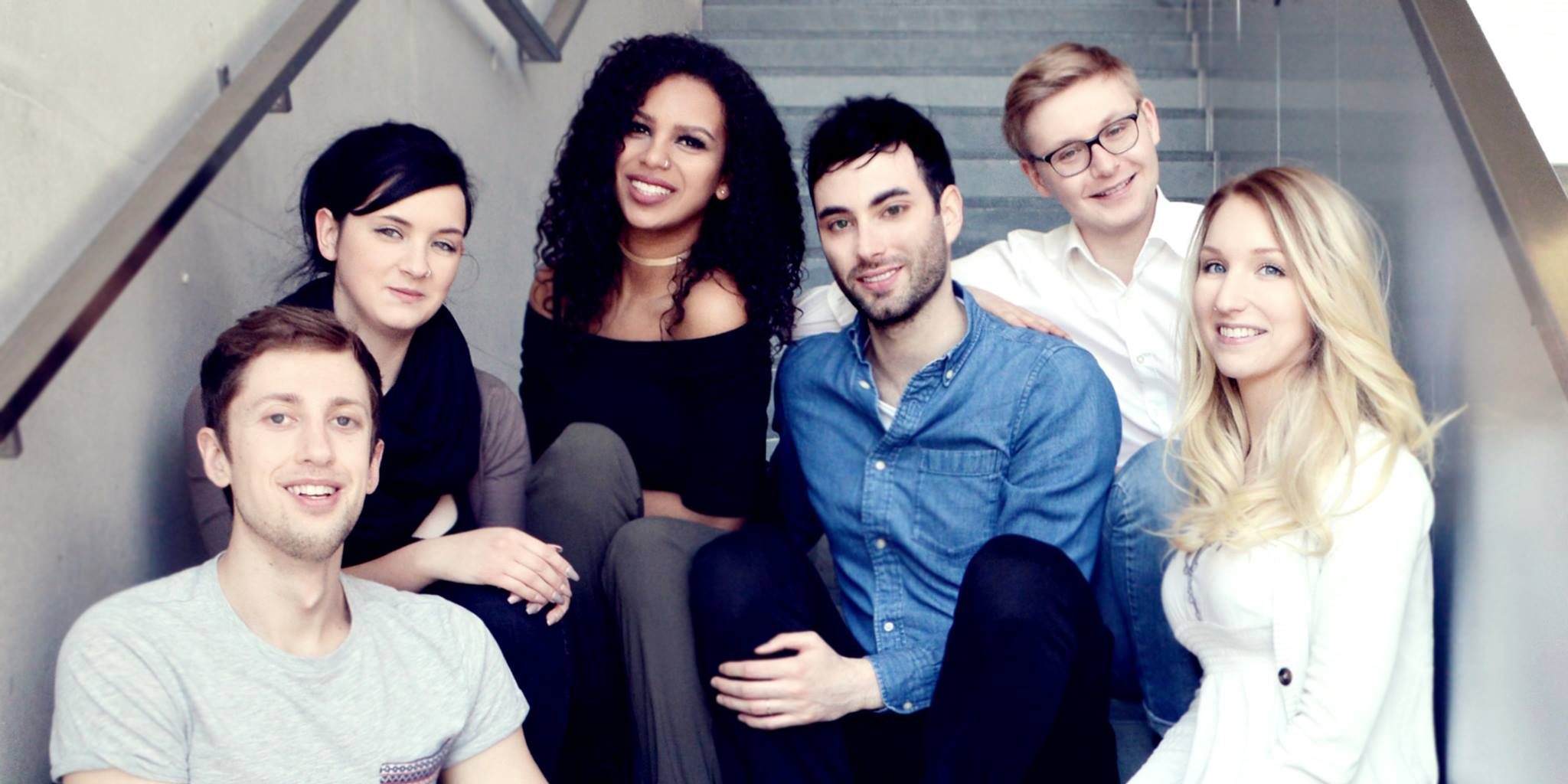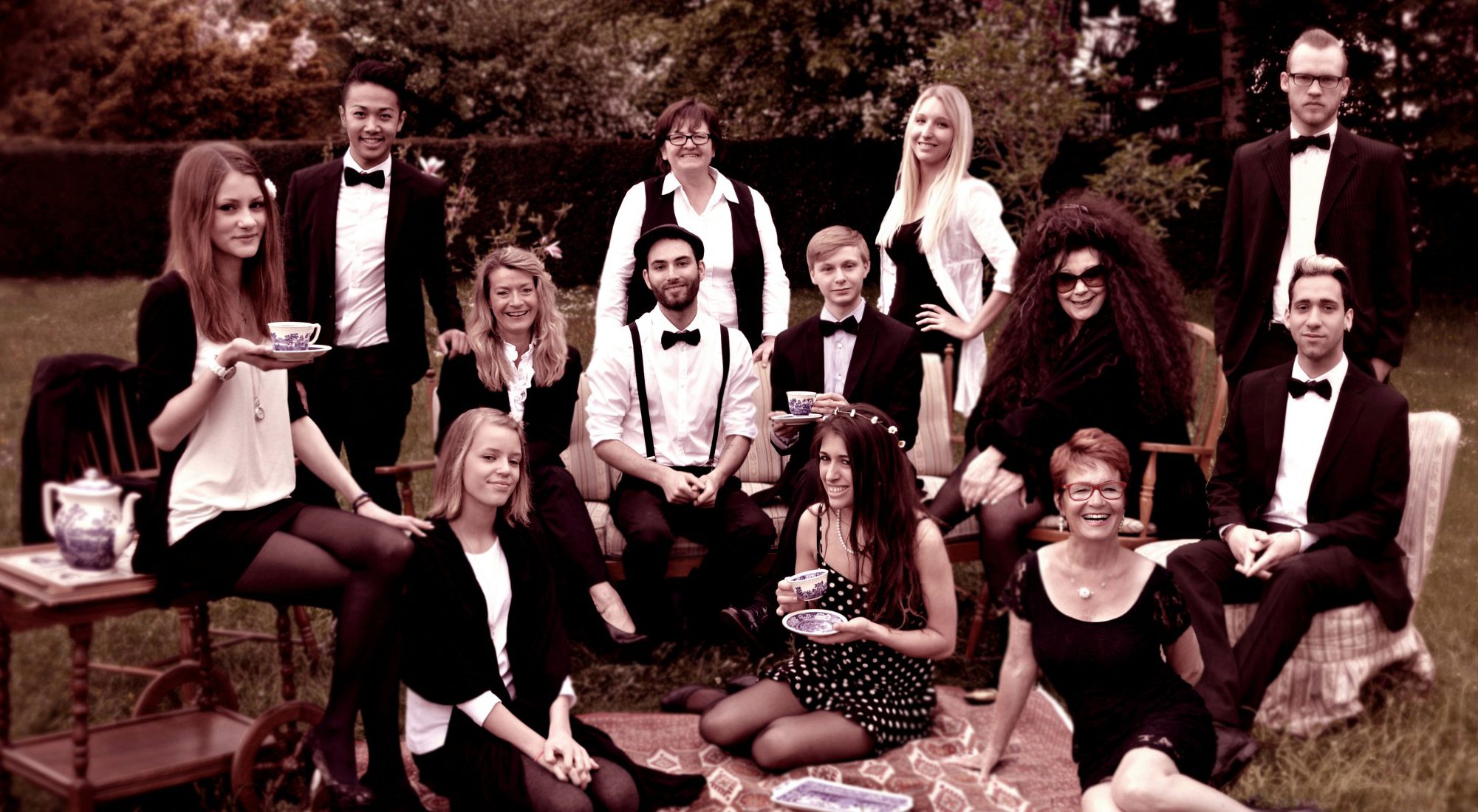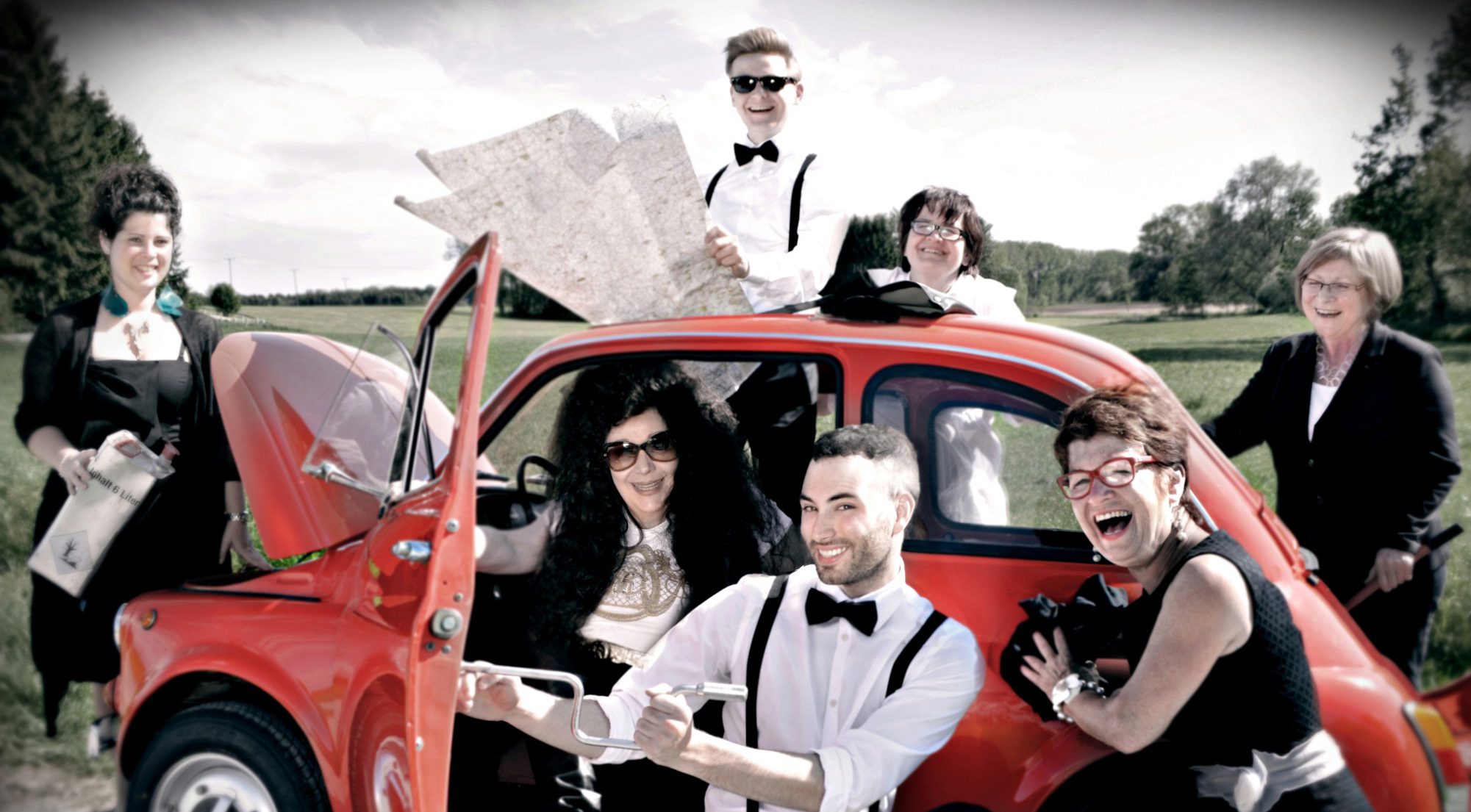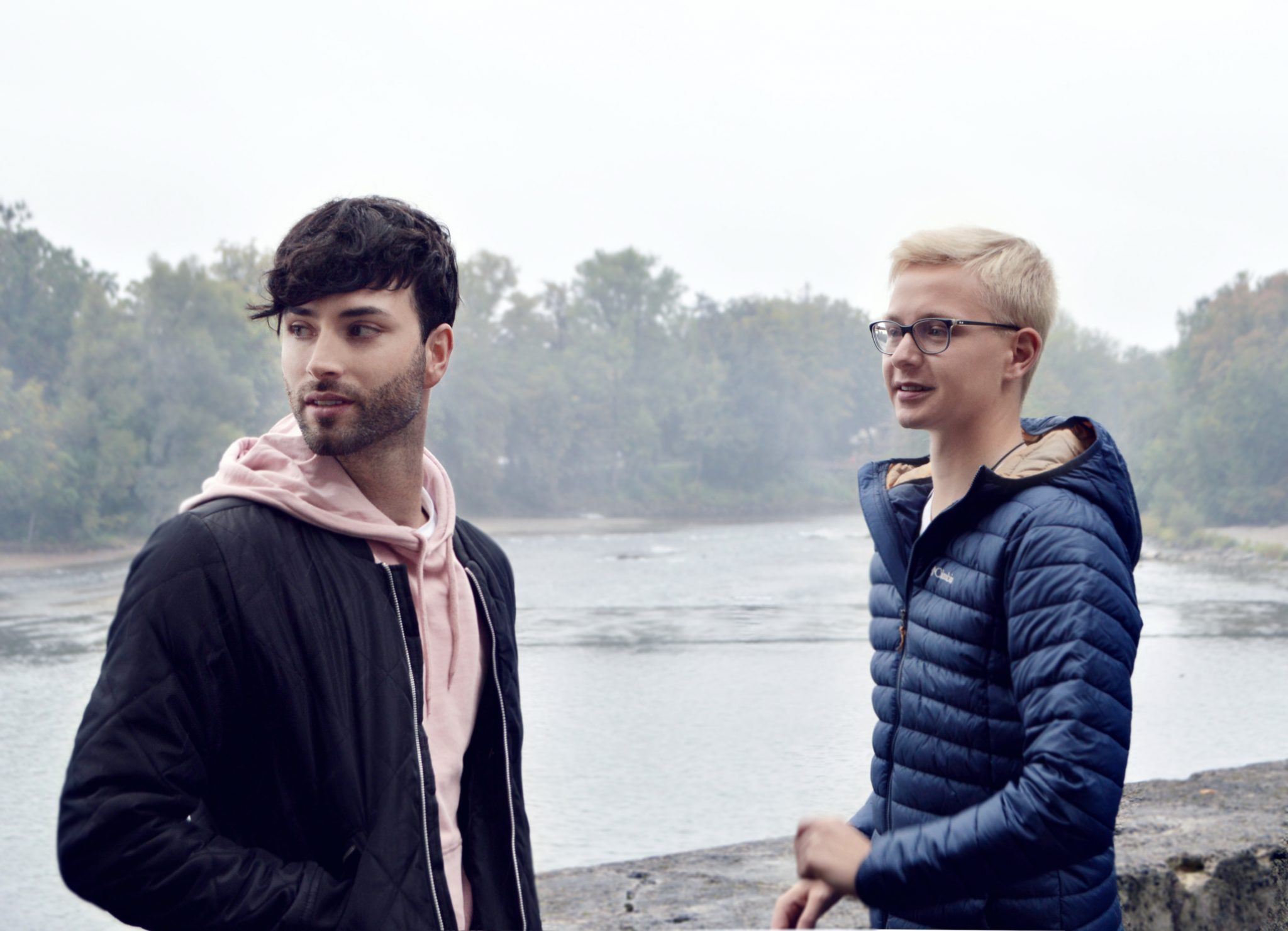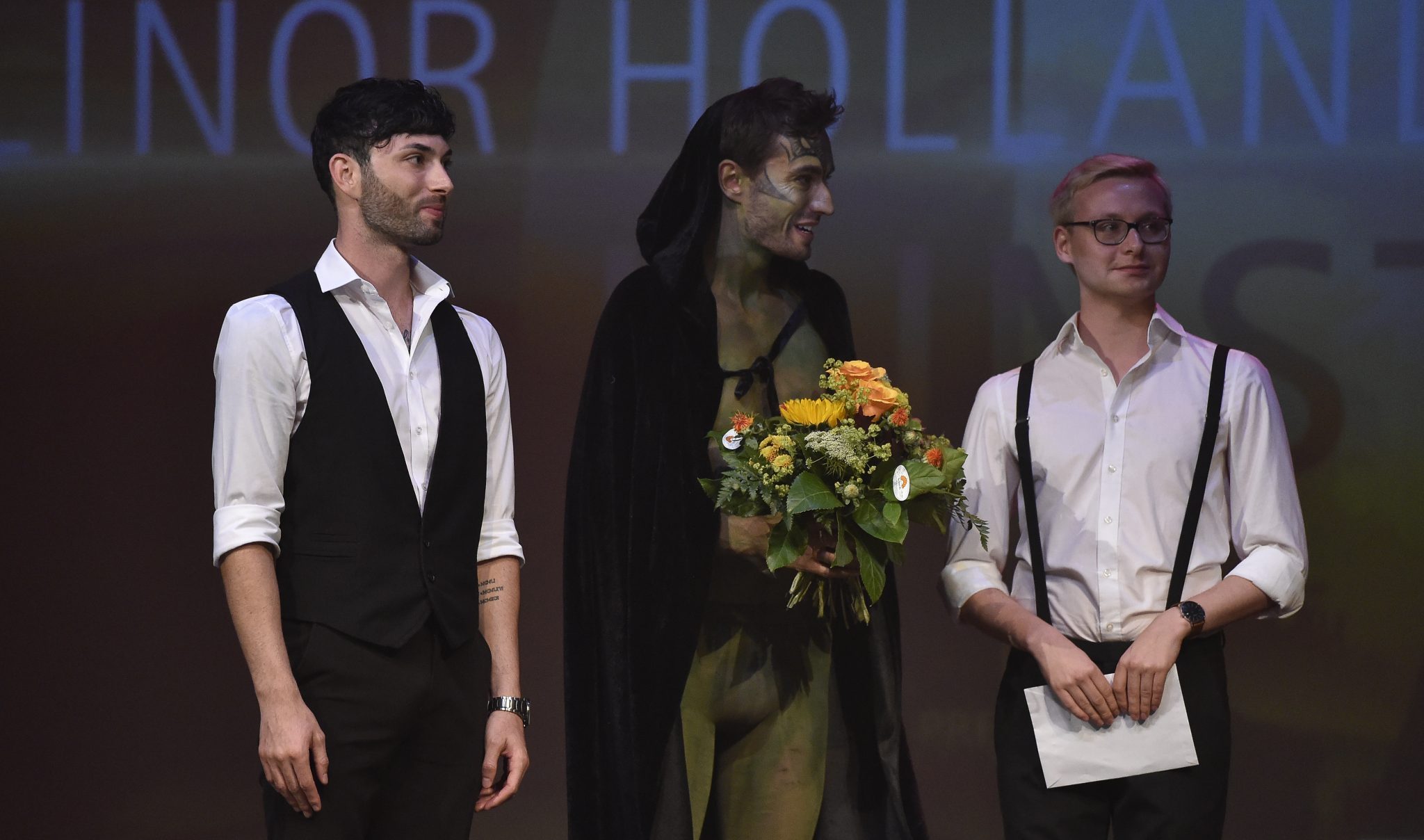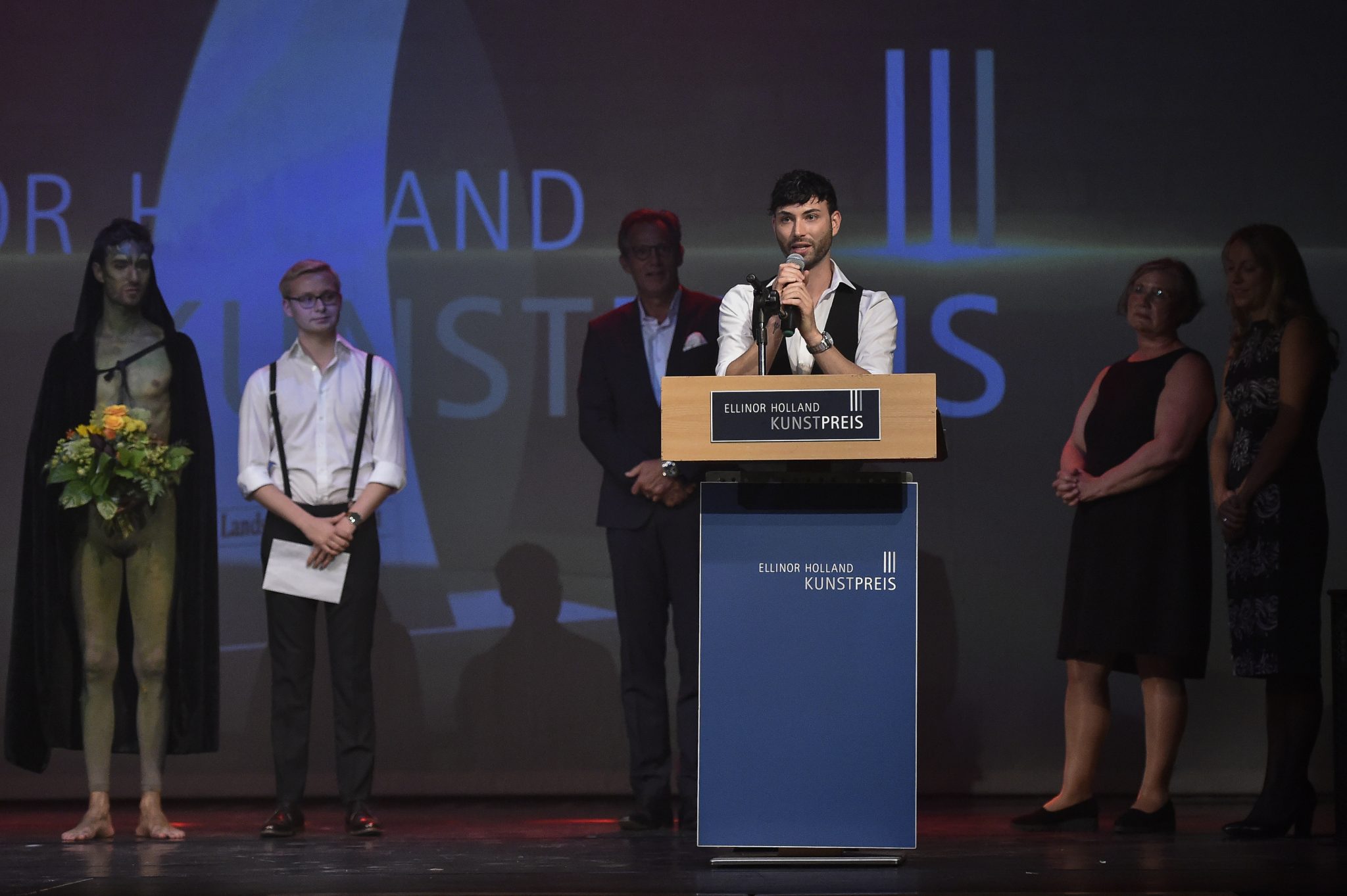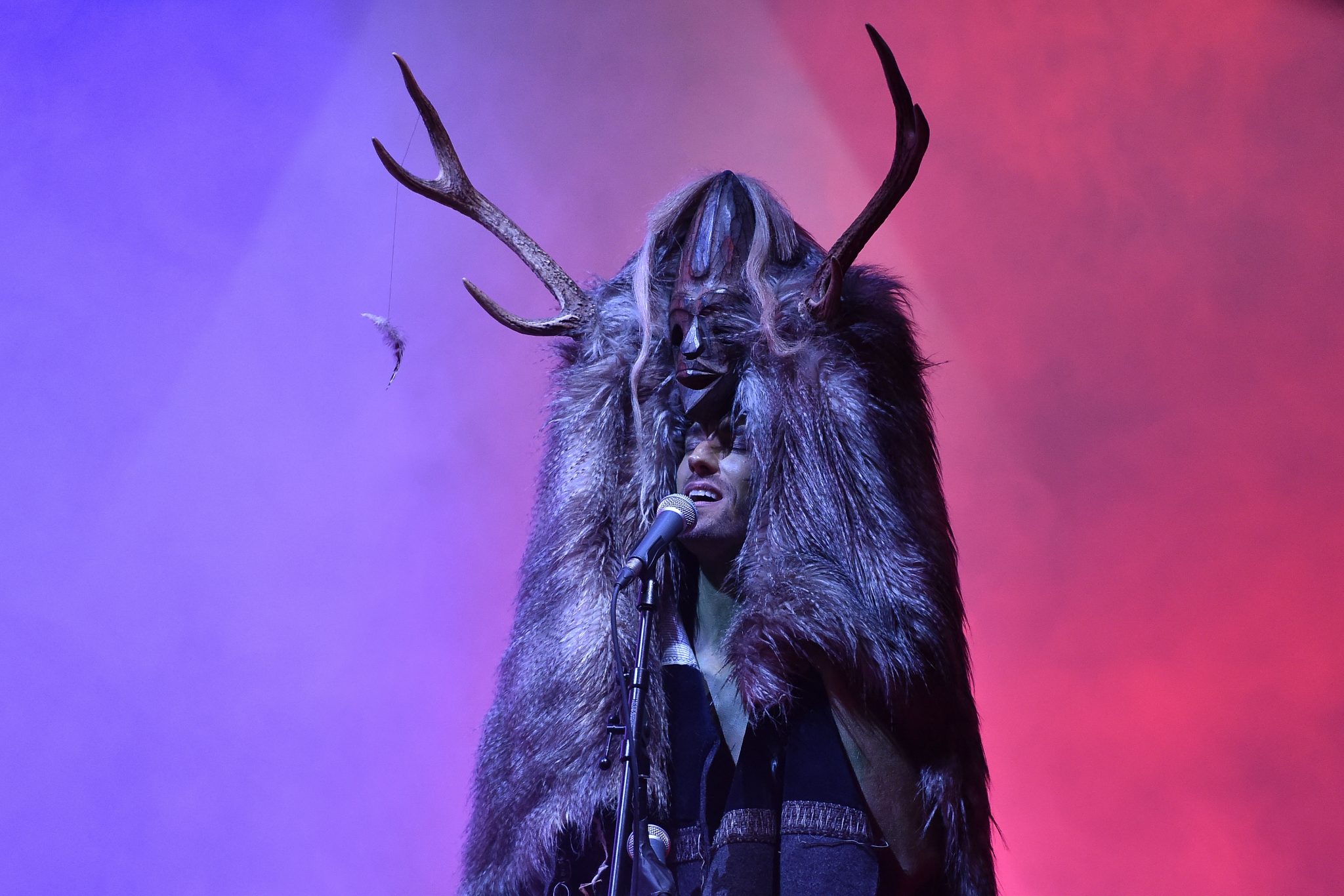 The project was founded in 2012 in Buenos Aires. The initiators of this project were we: Maximilian Huber and Julian Pietsch. The processing of social exclusion and conflicts, such as isolation can be traumatic. In writing in theatre we found a way to deal with that painful experience. Our first play was called 'Randerscheinungen' (engl. 'Marginals') which was performed in 2013 in Landsberg.
We created two other highly successful performances: 'Der verdorbene Apfel' (engl.'The spoilt apple) (2014) and 'Der Gott der Träume' (engl.'The god of dreams') (2015).
In 2014 the project became a registered association with the job of integration and thematization of 'fringe groups' and current subjects by theater plays, film projects and exhibitions. In 2015 we published the "rMAGAZIN".